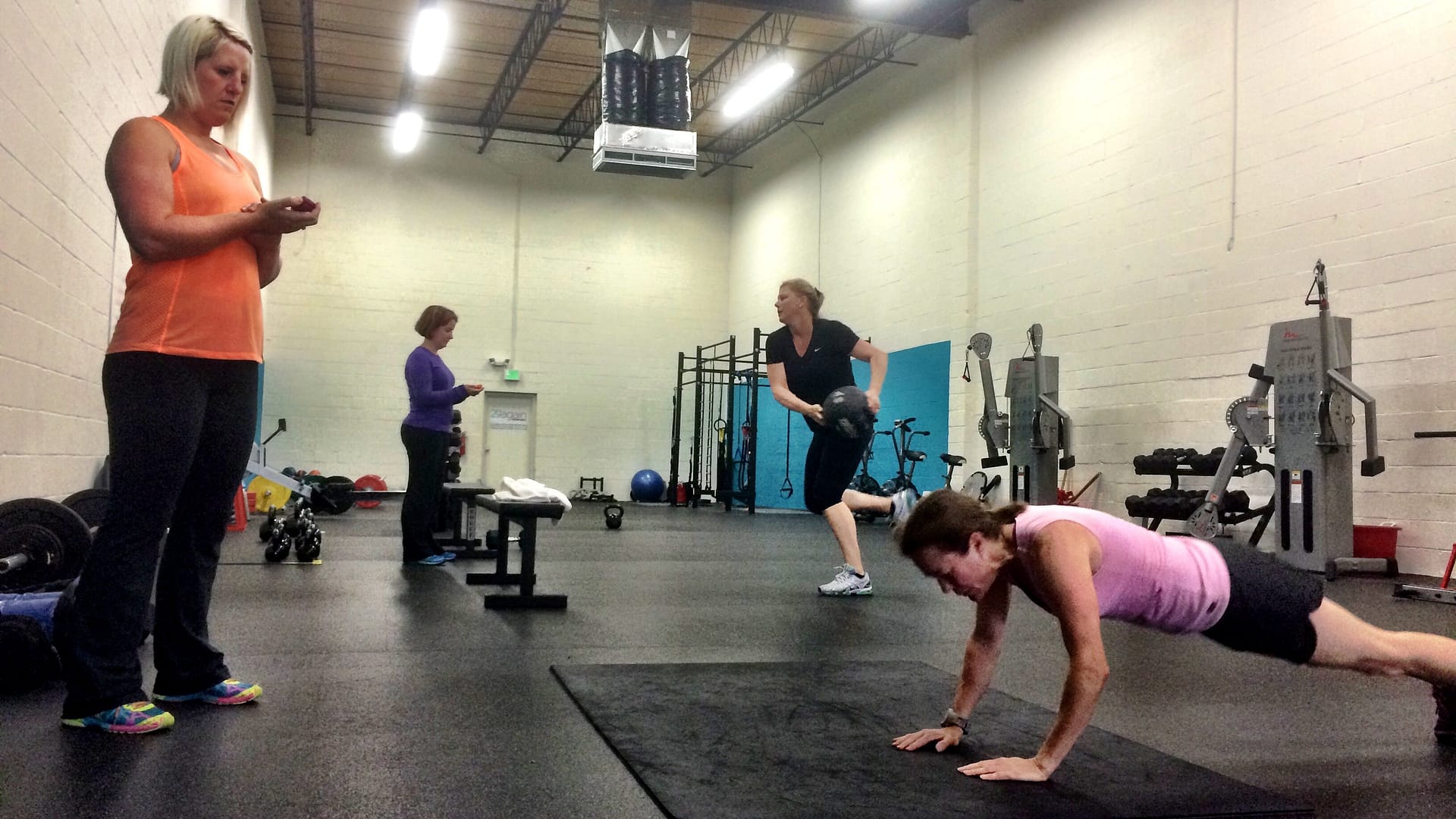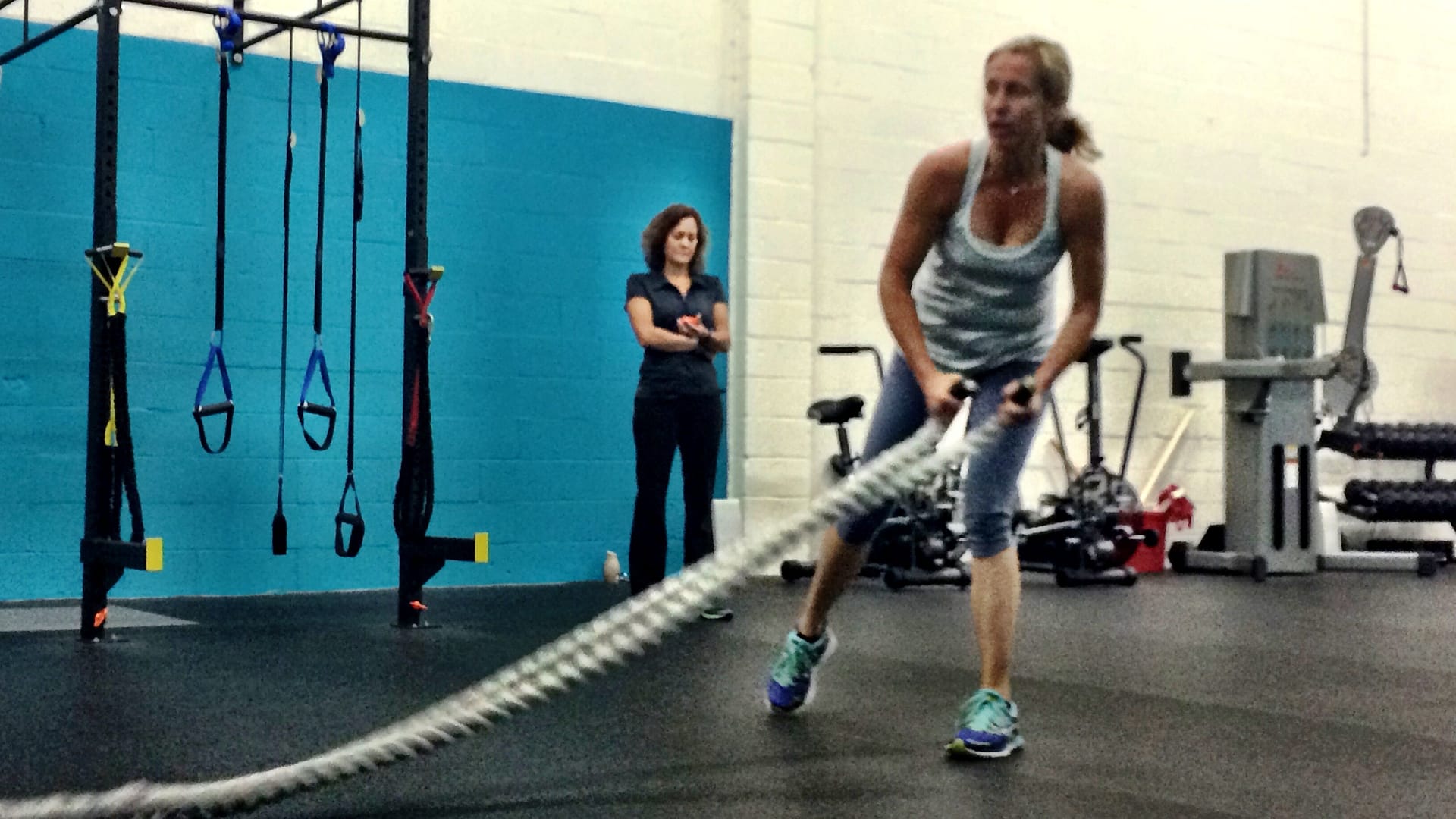 Ready to get started?
Sorry, not so fast :-)
Frankly, we're not for everybody. Nor do we want to be.
We want to make sure we're right for you AND you're right for us. We work best with women from 35-55 who have some experience with exercise AND are frustrated with their lack of results.
1) We're making a commitment to help you reach your goals, and reaching worthwhile goals takes time. You need to make a commitment to us – either 3 months or 12 months – so we have enough time together for you to reach those goals.
2) You need to actually show up. We're not like the old-school health club or fitness center that takes your money every month and isn't concerned if you never come in again.
3) Our average member invests more with us per month than an average car payment. Look, if your health is less important to you than your car, sorry, we can't help you.
4) If you're still reading, you're ready to contact us to set up your FREE 1-week trial.
At worst, you'll walk away with a Right Start Body Blueprint (a comprehensive assessment to help us determine exactly which exercises you need – most gyms skip this crucial step), and two scientifically-formulated exercise plans you can use at any decent gym should you decide to work out elsewhere.
(By the way, even if you're a member at the MAC/ACAC, Merritt, Brick Bodies, etc., you don't have to cancel that membership.)
You have nothing to lose. If you're still reading this, then you're ready for our Quick Qualifying Questionnaire.